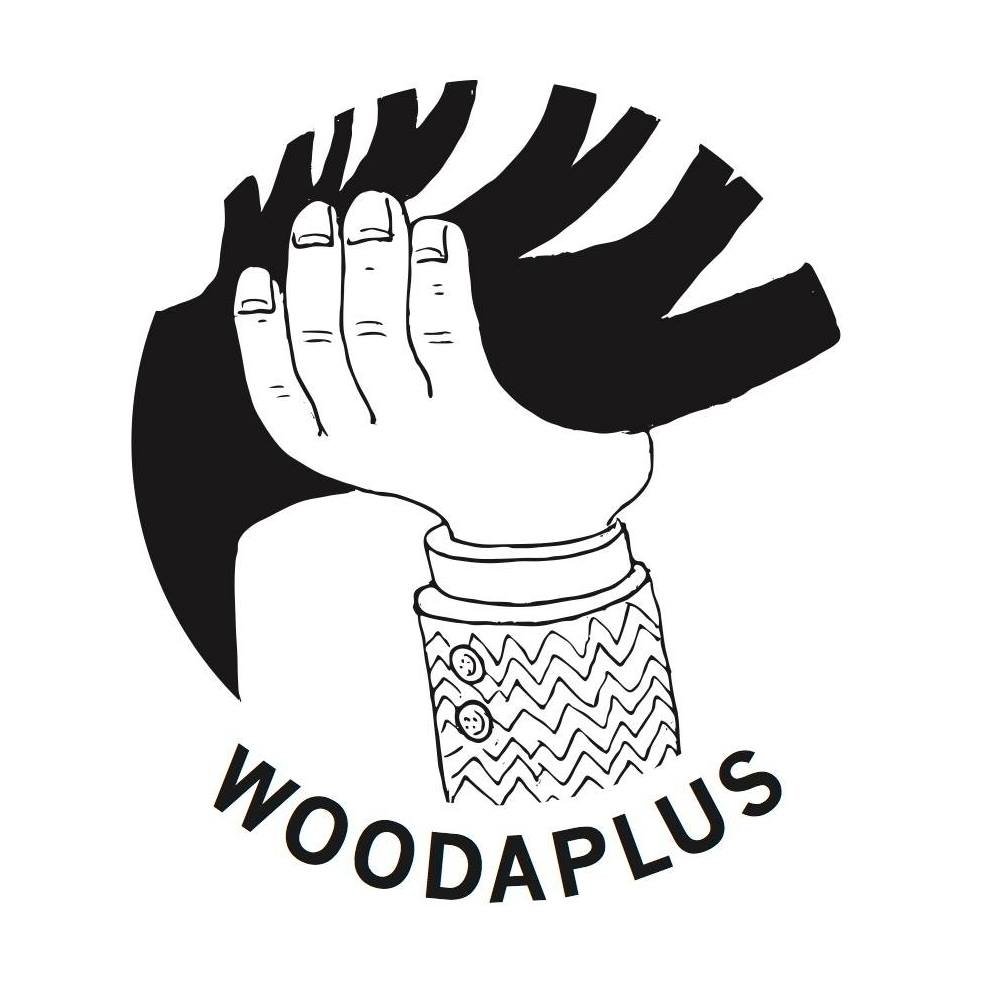 WoodaPlus is a registered charity (1078481) set up by patients at Wooda to support less able patients of the Wooda Surgery and provide equipment and services 'over and above' for patients at Wooda. Justine Duhig is the Co-Ordinator and works at the surgery on a Monday and Thursday morning where you can contact her on 01237 427 813, at other times please leave her a message or contact the reception team on the main surgery number.
They offer transport to and from the surgery or local hospital for elderly or infirm patients and can escort them to collect their pensions, take them shopping or to collect their prescriptions. WoodaPlus can visit patients within their own homes if they are lonely and sit with terminally ill patients to give their carers a break. They organise social events such as coffee mornings, cream teas and coach outings.
Wooda Plus request a nominal fee for their transport services and donations are always very much appreciated. Part of their fundraising is by means of a "100 Club". Forms are available from reception. In addition they hold an annual Christmas Raffle and Bazaar.
They are always looking for new volunteers who can help with any aspect of their service. Mileage expenses are paid for. All WoodaPlus volunteers that come in to contact with vulnerable adults or children are subject to a DBS check.
Just in the last few years, WoodaPlus has equipped the surgery with a top-of-the-range ECG machine for heart monitoring, a specialist dermatoscope to look at moles so that unnecessary journeys to the skin specialists can be avoided, and a dementia-friendly clock for the waiting room to help orientate our more vulnerable patients, amongst many other fantastic contributions.